The host nation faces the eager Dutch, the African champion and a motivated Ecuador side in a sneaky dangerous group.
Group A at the World Cup features two sides in search of redemption. Historically dominant though never a World Cup champion, the Netherlands failed to qualify for the 2018 tournament for just the second time since 1990. Senegal made it to Russia but was dealt heartbreak in the group stage, being sent home on a tiebreaker that saw Japan advance because it had fewer yellow cards.
Now, though, both sides look dangerous. Senegal went on a dream run to win the Africa Cup of Nations for the first time this year, led by Édouard Mendy in goal. The Chelsea star has allowed just 10 goals in 23 matches for his nation. And forward Sadio Mané has hit the ground running at new club Bayern Munich.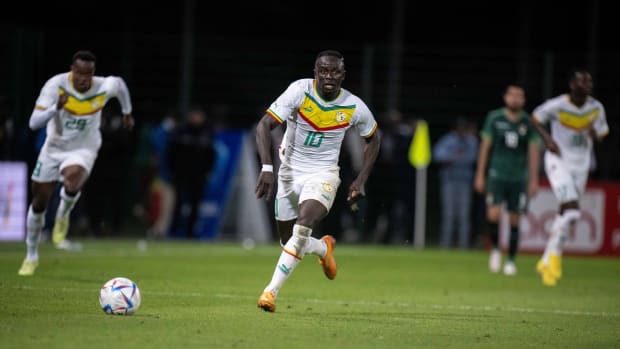 The retooled Dutch, now a mix of veterans and younger stars like midfielder Frenkie de Jong, are unbeaten in 15 matches. Manager Louis van Gaal has his side flying when at its best, as evidenced by a 4–1 thrashing of Belgium in June, although when the Dutch fail to assert their dominance they can falter, as they did in a shock loss to the Czech Republic at last year's Euros.
And as if they needed more help, Senegal and the Netherlands caught a huge break when they were drawn to play the hosts. That should create smooth paths for both to the round of 16.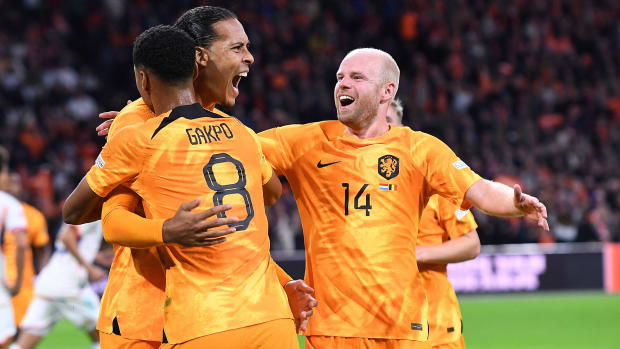 CHAOS COMPONENT
Ecuador is more than just a standard underdog. Pre–World Cup drama struck when Chile challenged La Tri's spot in the tournament, questioning Byron Castillo's eligibility. (FIFA has twice ruled against Chile on the matter.) The controversy could fuel Ecuador's quest to reach the knockout stage for just the second time.
Watch the 2022 World Cup with fuboTV: Start your free trial today!
HISTORY LESSON
As host, Qatar automatically qualified for its first World Cup. The only rookie in the 2022 field will hope history is on its side as it looks to make its mark beyond the lavish infrastructure built over the last decade. Only one host (South Africa) has failed to get out of the group stage.
GAME OF THE GROUP
Senegal vs. Netherlands, Nov. 21
The group's most significant match pits a Dutch side that hasn't lost since June 2021 against a Senegal team with a penchant for grinding out results. 
GO DEEPER
Team profiles and squad lists for: Ecuador | Netherlands | Qatar | Senegal
PROJECTED GROUP FINISH
Senegal, Netherlands, Qatar, Ecuador
NETHERLANDS
To win the group (-225) | To win the World Cup (+1400)
SENEGAL
To win the group (+350) | To win the World Cup (+9000)
ECUADOR
To win the group (+450) | To win the World Cup (+25000)
QATAR
To win the group (+1600) | To win the World Cup (+50000)