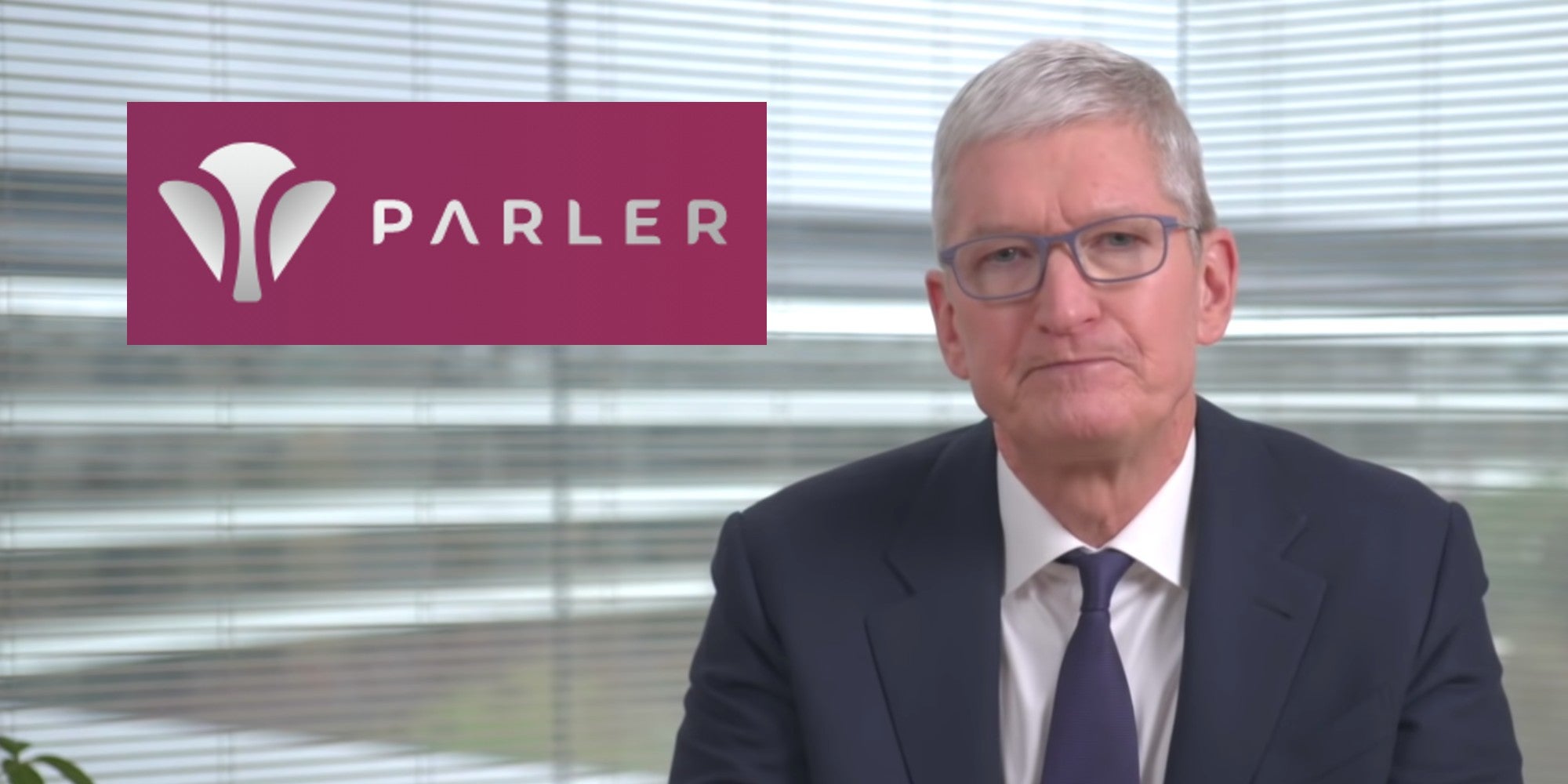 Apple will reportedly allow Parler to return to the iOS app store after it was initially removed following the Capitol riot on Jan. 6.
In a letter to Congress, the tech giant announced that Parler, a social media service popular among conservatives, would once again be able to offer its app for download after updates were made to its content moderation policies.
Parler had been pulled from the app store after comments promoting violence were discovered in the wake of the failed insurrection in Washington, D.C.
The site's app in the Google Play Store was also removed at the time and has not returned.
As of Monday, the Parler app is still not visible in the Apple App store, although the tech giant "anticipates that the updated Parler app will become available immediately upon Parler releasing it."
Even though Parler also lost its web hosting contract with Amazon, which later led to a lawsuit, the social media site managed to relaunch in February.
Prior to the relaunch, Parler's company board fired its then-CEO John Matze over disputes regarding the app's future as well as its approach to free speech.
While Parler is clearly making attempts to rebrand itself, it remains unclear whether it will be able to shake its controversial image given the number of users who participated in the Capitol attack.
Neither Apple or Parler have publicly commented on the news of the app's return.
The post Parler is returning to iPhones after congressmen complain appeared first on The Daily Dot.