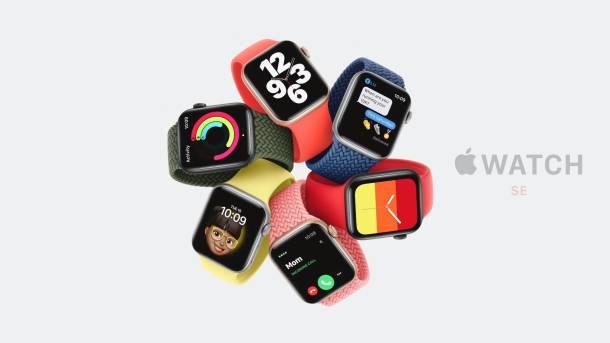 Facebook is planning to release its own smartwatch in 2022, according to reports.
The device will be health-centric and will put many of Facebook's services and features at the forefront of the user experience.
The rumored device will require a cellular connection and won't need to be paired with a smartphone to work.
---
Facebook engineers have been busy designing a new smartwatch that will keep the social networking giant's apps and services front and center, according to a fresh report from The Information. While the report claims that Facebook is developing its own operating system, it's unclear at this point if Facebook's homegrown OS will make its way into the first incarnation of its rumored smartwatch. More than likely, the device will run an open-source version of Android.
The device, similar to the Apple Watch, will reportedly be health-centric to the extent that users will be able to track their workouts and, not surprisingly, share their progress with people in their social network. The device will also be able to connect to exercise bikes like the exceedingly popular Peloton.
Today's Top Deal
Price: $14.99
You Save: $19.99 (57%)
Buy Now
Today's Top Deals
Trending Right Now:
Facebook plans to release its own smartwatch and go after Apple originally appeared on BGR.com on Fri, 12 Feb 2021 at 20:55:04 EDT. Please see our terms for use of feeds.