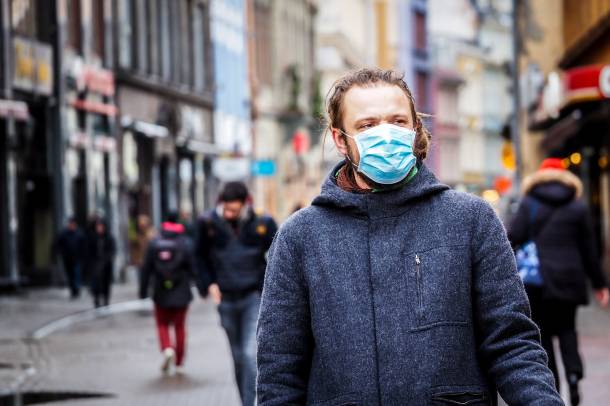 With two effective coronavirus vaccines in the pipeline, a top UBS economist believes that coronavirus infections in the U.S. could approach near-zero by June.
Effectively combatting the coronavirus will require all Americans to take a vaccine.
Dr. Fauci recently said that Trump's refusal to accept the U.S. election results could delay the availability of a coronavirus vaccine.
---
The coronavirus pandemic in the U.S. has killed hundreds of thousands, decimated whole parts of the U.S. economy, and has otherwise turned life completely upside down. To date, the U.S. has seen more than 11.2 million coronavirus cases and nearly 250,000 deaths.
There is, however, some light at the end of the tunnel. In the span of just about a week, both Pfizer and Moderna announced new vaccines that are 90% and 94.5% effective at preventing the coronavirus, respectively. Moderna's vaccine is particularly encouraging to the extent that it doesn't need to be stored at freezing temperatures, can be stored for up to 30 days, and is effective at preventing severe symptoms even when an infection strikes.
---
Today's Best Deal
---
Today's Top Deals
Trending Right Now:
Expert says US coronavirus cases could drop to zero in 6 months originally appeared on BGR.com on Tue, 17 Nov 2020 at 18:40:07 EDT. Please see our terms for use of feeds.