Each week our staff of film and TV experts surveys the entertainment landscape to select the ten best new/newish shows available for you to stream at home. We put a lot of thought into our selections, and our debates on what to include and what not to include can sometimes get a little heated and feelings may get hurt, but so be it, this is an important service for you, our readers. With that said, here are our selections for this week.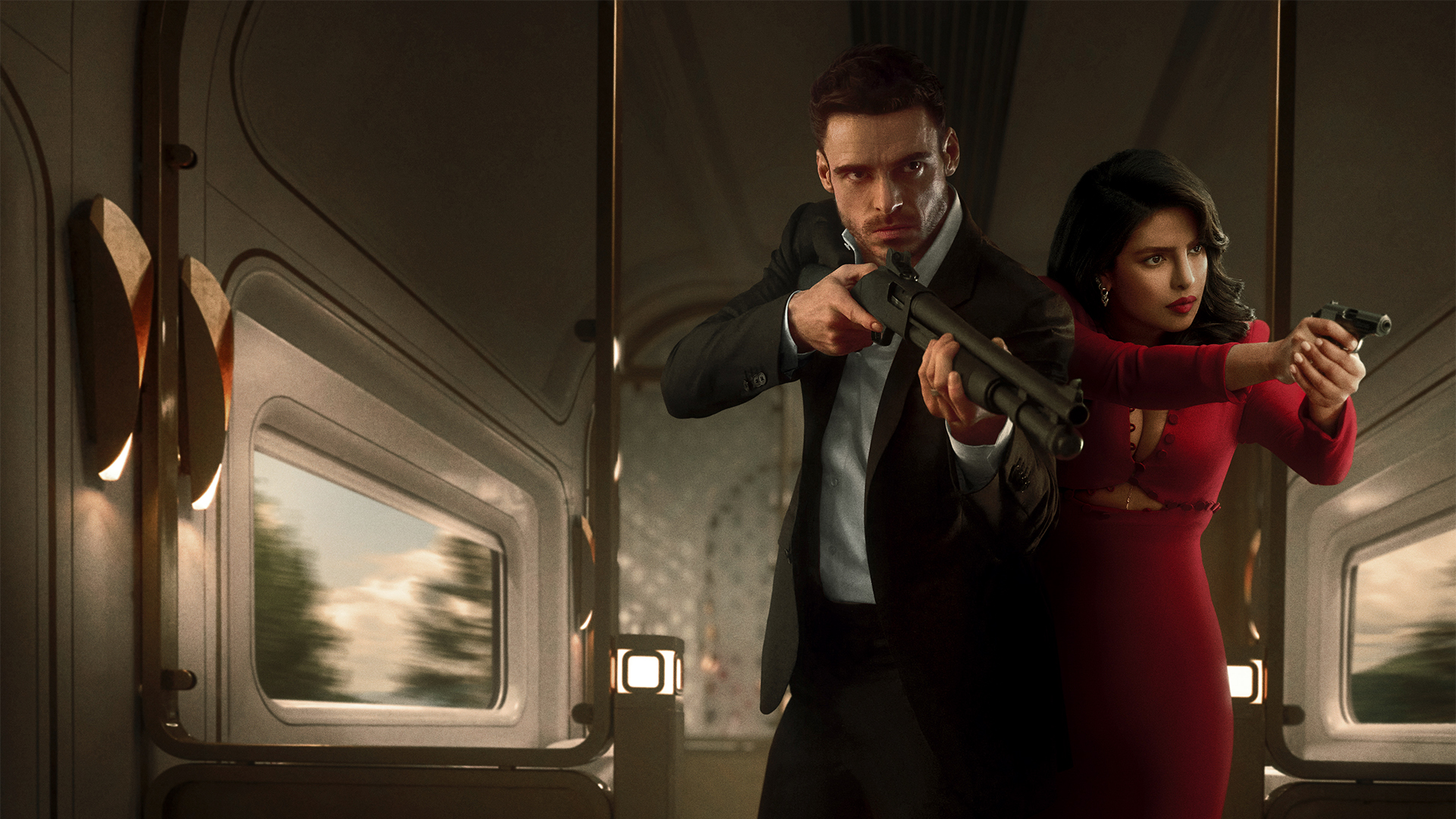 Amazon's latest big-budget, globe-trotting binge-watch has plenty going for it. Sexy spies (hello Richard Madden and Priyanka Chopra Jonas), intense action, an interesting (if a bit clunky) premise, and enough twists to keep you guessing until the end of its initial six-episode run. Will it change the game when it comes to espionage thrillers? Eh, probably not, but it's got enough camp, and enough Stanley Tucci, to make it worth a watch.
You know how sometimes you'll be sitting around the house and thinking "Man, I sure wish there was a television show about Dr. Teeth and the Electric Mayhem band from the Muppets, maybe one where they try to record a new album and go platinum in the world of modern-day music"? Well, good news: That exact show now exists on Disney Plus! So, if you, like everyone, could use a little more Muppets in your life, here you go. Another success for all of us.
18. Dave (Hulu)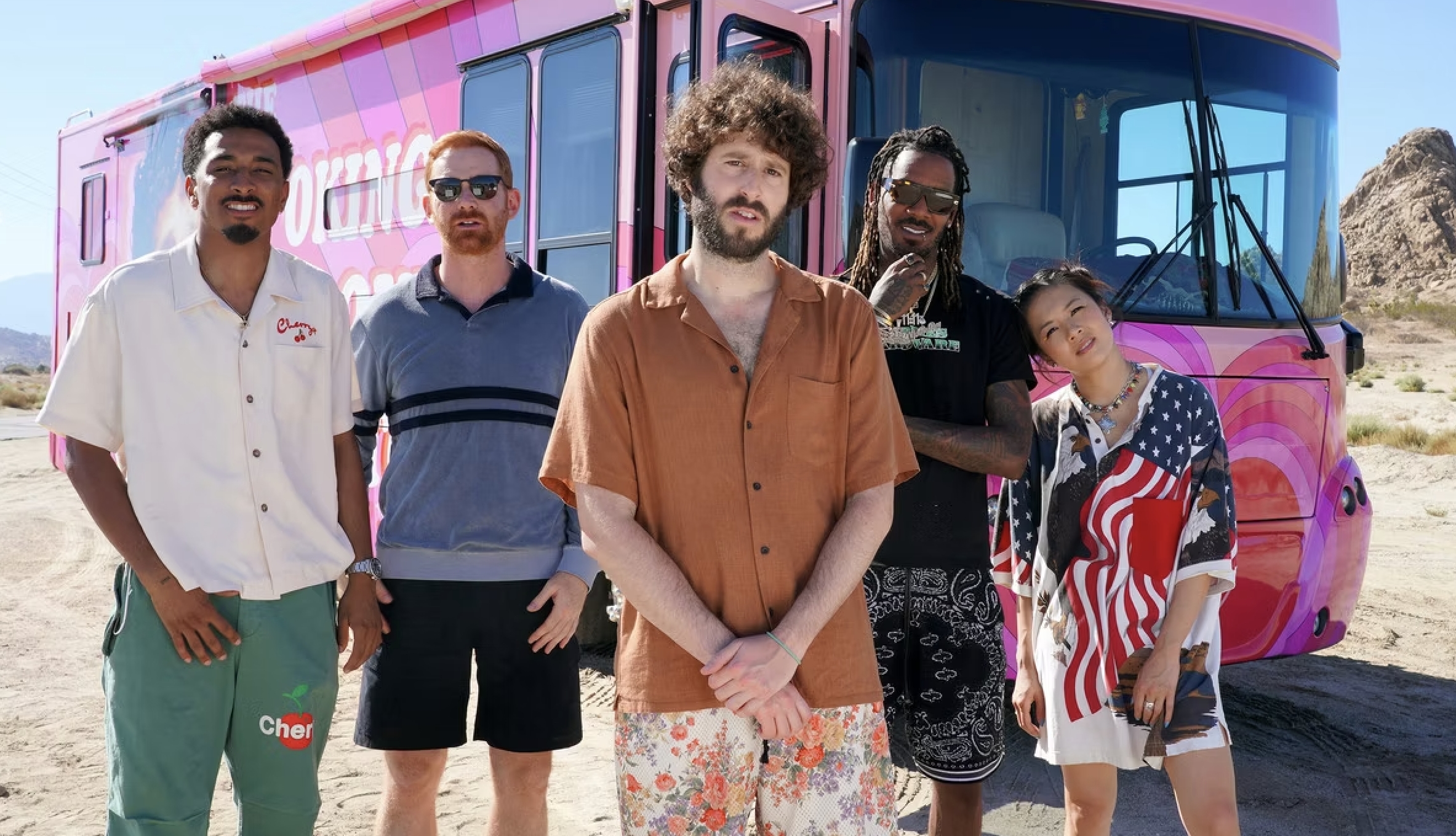 Awkwardness icon Dave Burd returns for the third season of Dave, taking Lil Dicky on the road for a star-studded cross-country adventure through the real America, spreading rhymes, sewing oats, and getting into trouble. The whole concept of the new season seems like a big swing that's guaranteed to connect, taking Dave out of his more familiar setting while creating countless opportunities to have him go wild, free from the burdens of cutting a new album.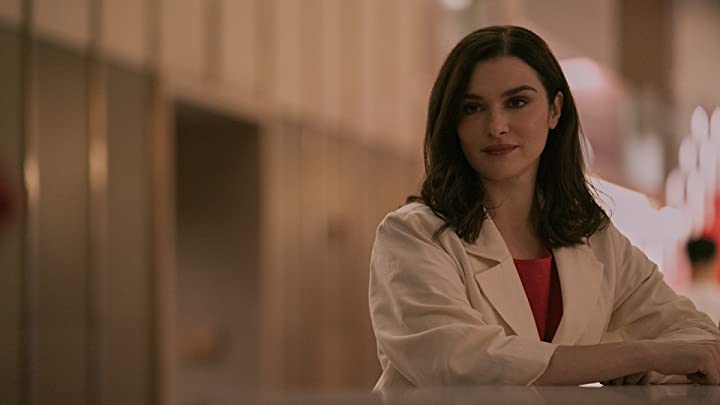 There's a glut of good TV at the moment so even a modern remake of a bit of classic David Cronenberg-ian body horror needs some buzzwords to cut through the noise. Luckily, Dead Ringers has that. And we'll list them out for you now: Rachel Weisz. Evil twins. Surrealist sci-fi. Fertility clinic. Power struggles. A shocking finale. And Rachel Weisz (again). Helmed by Alice Birch (Normal People) with a few episodes directed by horror maestro Karyn Kusama, this show takes Cronenberg's central idea and gender-flips it, giving us twin obstetricians Beverly and Elliot Mantle whose day job sees them playing god at a cutting-edge fertility clinic. But, when their toxic relationship dynamics are threatened by both their professional success and personal entanglements, their bond reaches disturbing new depths.
16. The Diplomat (Netflix)
Keri Russell isn't quite an anxiety-provoking spy in this series, but this show does call back her old FX stomping grounds. Here, Russell portrays a career-consumed diplomat who's also struggling to maintain a complicated marriage. Spy or not, this show still sits squarely within the same meat-and-potatoes, mainstream-appealing arena as the similarly-toned The Night Agent, so expect the binging to happen, along with the nostalgia associated with seeing Russell back on TV.
15. Mrs. Davis (Peacock)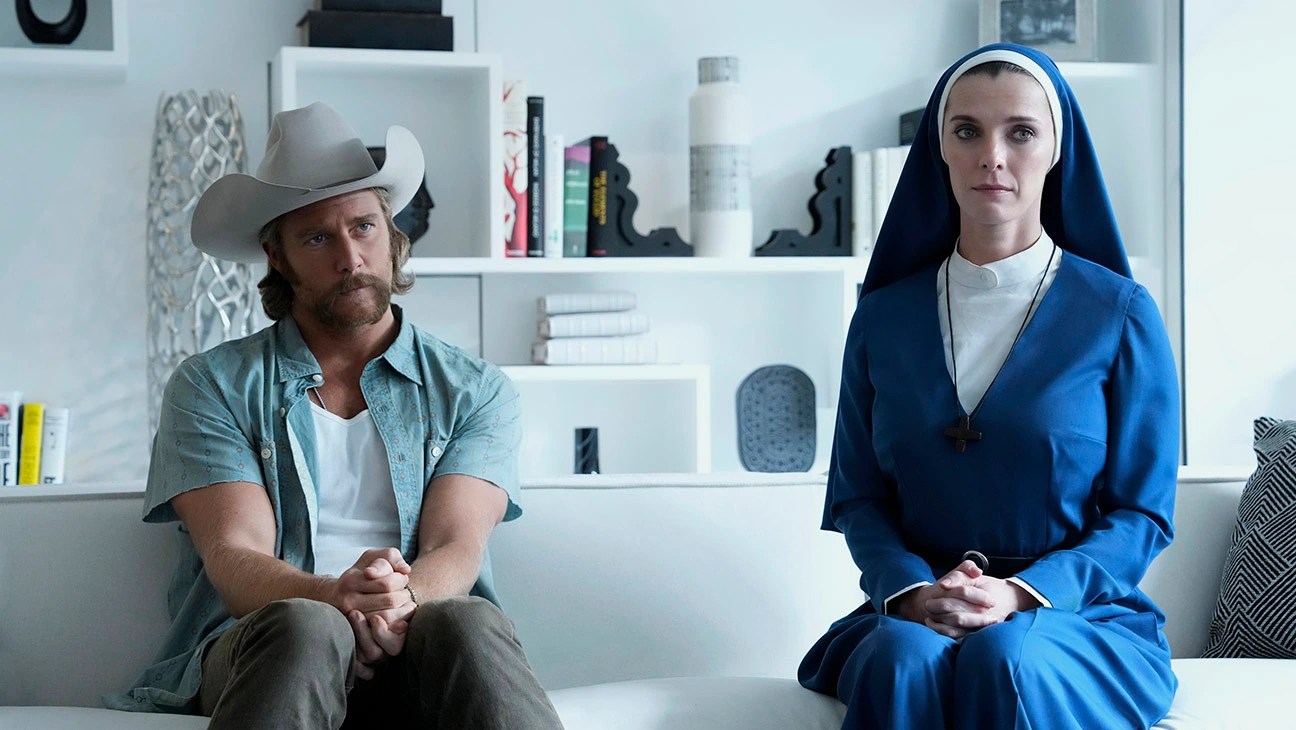 GLOW standout Betty Gilpin is teaming up with TV king Damon Lindelof in this seriously terrific show about a nun who fights an almighty algorithm. What's not to enjoy about that, especially since it delivers upon a truly nutso premise? Gilpin plays Simone, not to be confused with the title character of the AI, and Margo Martindale co-stars as a booze-loving nun. If there's anything that Damon Lindelof has taught us in his post-Lost days, you never know precisely what to expect from his projects. Never forget Lube Man.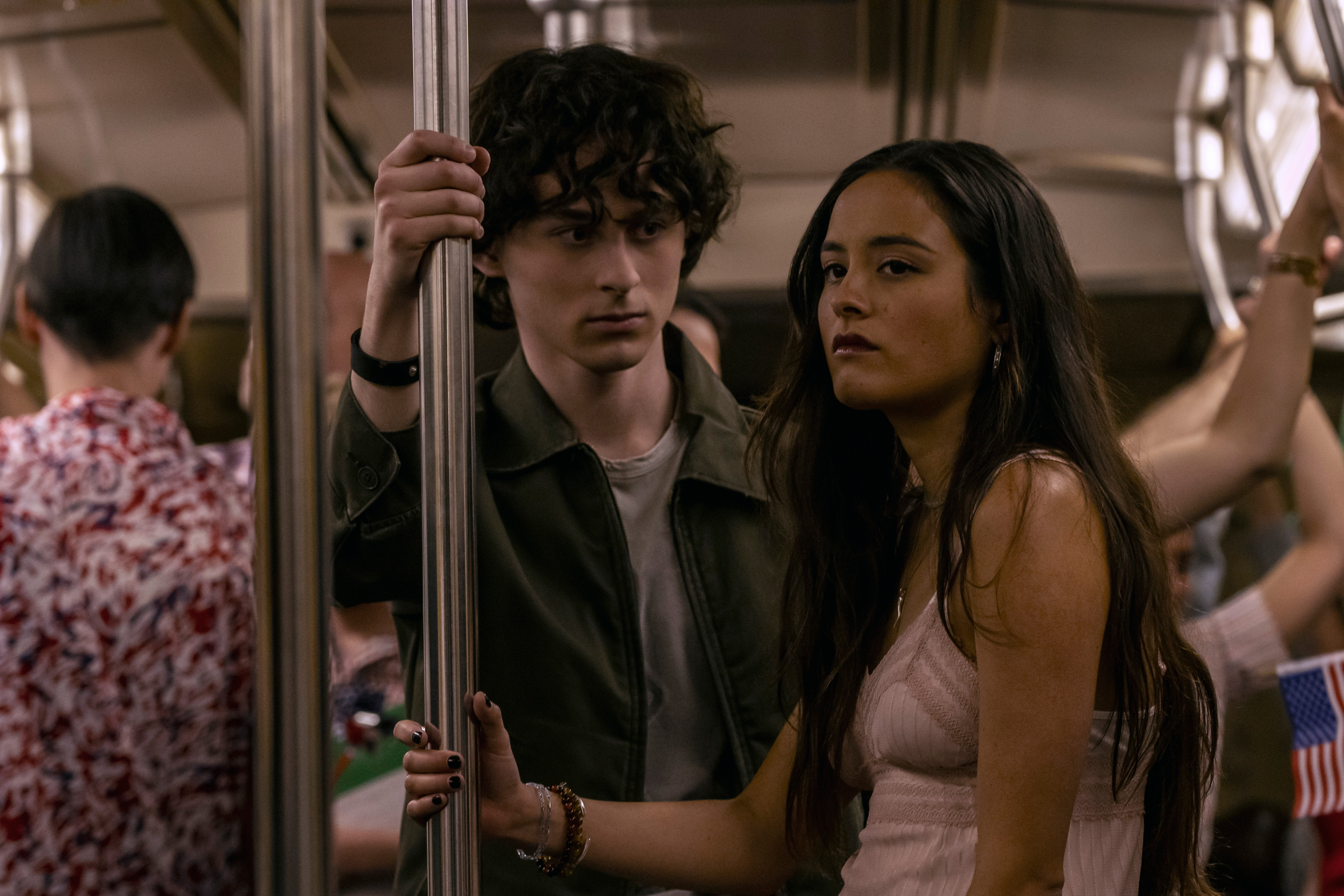 This series did some cutting to the source material of Garth Risk Hallberg's same-named book, and the result is a more straightforward focus on the central mystery. This works both for and against the limited series, which is still intriguing enough — a shooting victim spends much of the series in a coma while other characters scramble to solve said mystery. Major takeaway here: Jemima Kirke should be in more things.
13. Mulligan (Netflix)
Mulligan has a lot going for it. It has a cool premise (a group of survivors attempt to remake Earth after everyone/everything else is wiped out by aliens) and it has a prestigious braintrust (created by 30 Rock co-creator Robert Carlock, executive producer by Tina Fey) and it has a killer voice cast (Fey, Nat Faxon, Sam Richardson, Dana Carvey, Chrissy Teigen, etc.). That should be enough for most of you to smash the play button and give it a shot. Your mileage may vary from there, but this is a solid foundation.
12. The Other Two (HBO Max)
We're in a golden era of Hollywood satire, specifically when it comes to HBO's offerings with Hacks and Barry (in and around all the murder and Chechen drug wars). Even Succession dips a toe into the mix from time to time (gotta get that franchise pump-pumpin!). But while The Other Two doesn't have the same level of prestige or attention, nothing bites harder than this Chris Kelly and Sarah Schneider created show that returns for its third season with the entire Dubek family thriving while also searching for meaning and connection.
Dystopian sci-fi has never been done quite like this before. In Apple TV+'s newest drama, a ruined and toxic future that forces humanity to dwell in underground silos hundreds of stories deep isn't the antagonist of the story, it's merely the setting. The real problem lies in a murderous cover-up whose unraveling threads reveal a bigger conspiracy when a scrappy mechanic (Rebecca Ferguson) and a disillusioned sheriff (David Oyelowo) start tugging in earnest. What is truth and who decides it are the questions this show is asking but even if the answers don't come readily, the insane worldbuilding and thrilling action will leave you happy to keep guessing.
10. Still: A Michael J. Fox Movie (Apple TV Plus)
9. White House Plumbers (HBO)
The Veep guys bring us the Watergate story that you never knew that you'd enjoy watching. Justin Theroux delivers a knockout performance in this David Mandel-directed adaptation of Egil Krogh and Matthew Krogh's book, Integrity. In doing so, the team puts a satiric spin upon the experiences of Egil (played by Rich Sommer) during and after his time leading the Special Investigations Unit that was tasked with plugging information leaks. Yep, that's where the "plumbers" comes from, and this show is fun and tragic but, fortunately, mostly fun.
8. Yellowjackets (Showtime)
It's time to go back to the wilderness, where this season doubles down on the darkness and refuses to apologize for it. The show still puts forth one of the most solid examples of dual timelines in TV history. Not only that, but all four sets of leads are firing on all cylinders this year. Sure, Juliette Lewis can pull off this type of role in her sleep, but we love to see her do it. Christina Ricci chews everything up, and Melanie Lynskey is finally getting her due. Oh, and don't forget about those earworms. Get ready for the return of the Antler Queen, gang. Spooky.
Break out your biscuits and put on your custom-bedazzled Diamond Dogs silk bomber jackets because the best mustache on TV is back, baby. This might be the last season of Ted Lasso which is a bittersweet pill to swallow but it's best not to dwell on all of the loose ends still in need of tying. Ted wouldn't. Instead, let's just enjoy these characters as long as we have them. And hope something awful (but not irreversible) and humiliating (but appropriately so) and devastating (but ultimately life-changing in a positive way) happens to Nate "not so great" Shelley.
6. Queen Charlotte: A Bridgerton Story (Netflix)
What we have here is a Bridgerton prequel, a good one, that focuses on the real-life marriage of Charlotte to King George II, with the usual Bridgerton twist of Olde England being a racially integrated society. Shonda Rhimes serves as showrunner and gives it all the classic Rhimes-y snap and pizzazz, which works well with the show's subject matter. If you like Bridgerton or history or a sexy/fizzy series about rich people who are kind of miserable, this might be your new favorite show… or at least a way to kill a rainy weekend.
5. Class of '09 (Hulu)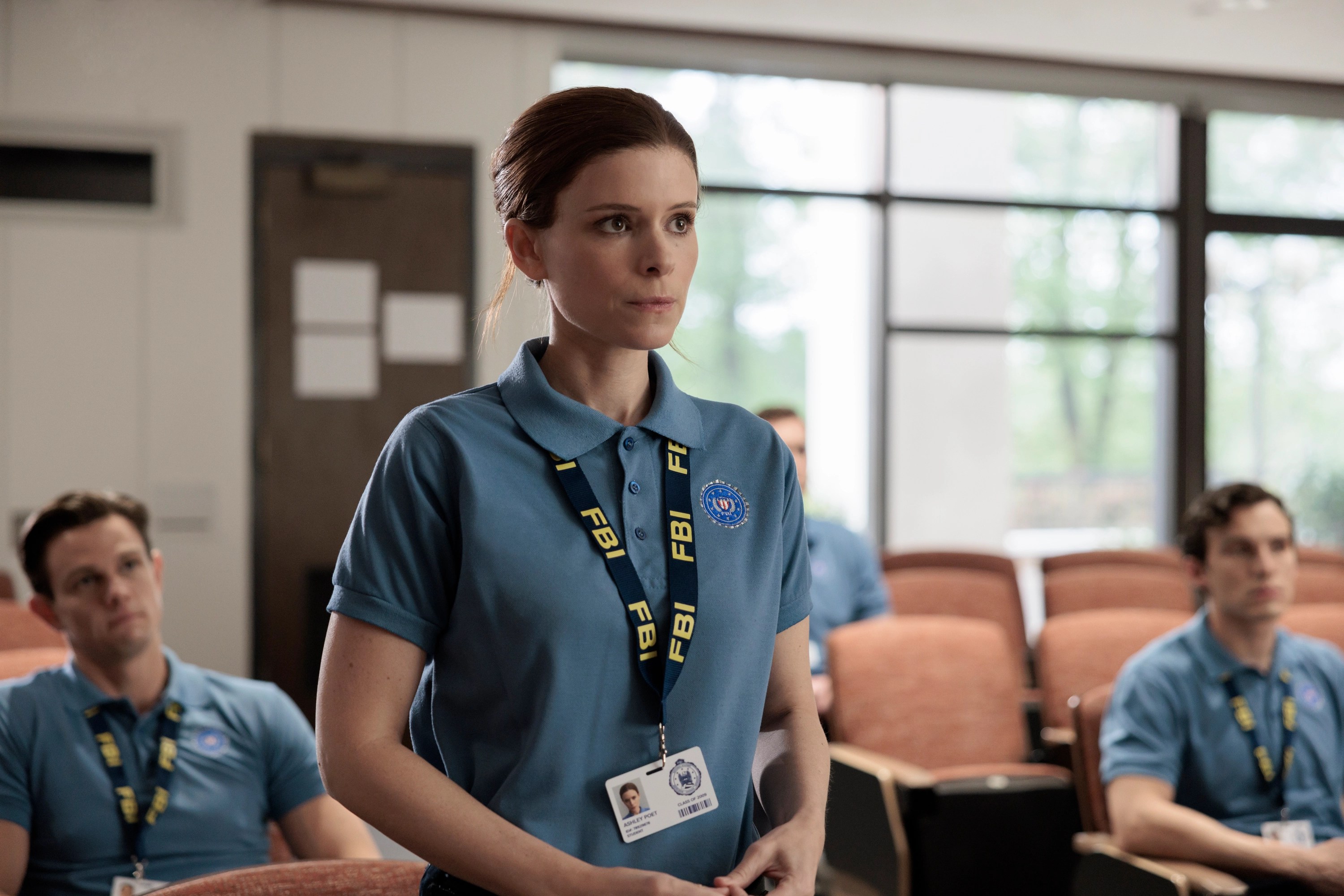 What we have here is a timeline-hopping thriller starring Kate Mara and Brian Tyree Henry that follows a class of new FBI agents — you guessed it, the class of 2009 — as they deal with various changes to the justice system and the rise of articulate intelligence and, well, a lot of other stuff, too. Which shouldn't be a surprise. You saw the thing about multiple timelines. There is ambition here. That's not always a great thing, but it does make for an interesting hook.
Well, guess what: We have Ben Affleck and Matt Damon and Viola Davis in a movie about Nike landing Michael Jordan as a client back in the early 1980s. It's a fun watch. Davis is a powerhouse as Jordan's mother. Chris Tucker pops up every now and then and just steals whatever scene he's in by giving it the full Chris Tucker. It's one of those movies that, in another era, you'd get sucked into on basic cable at noon on a Saturday. Which works out well, because you can still just watch it on a Saturday. This Saturday, if you want. Look at that. Another problem solved.
3. The Great (Hulu)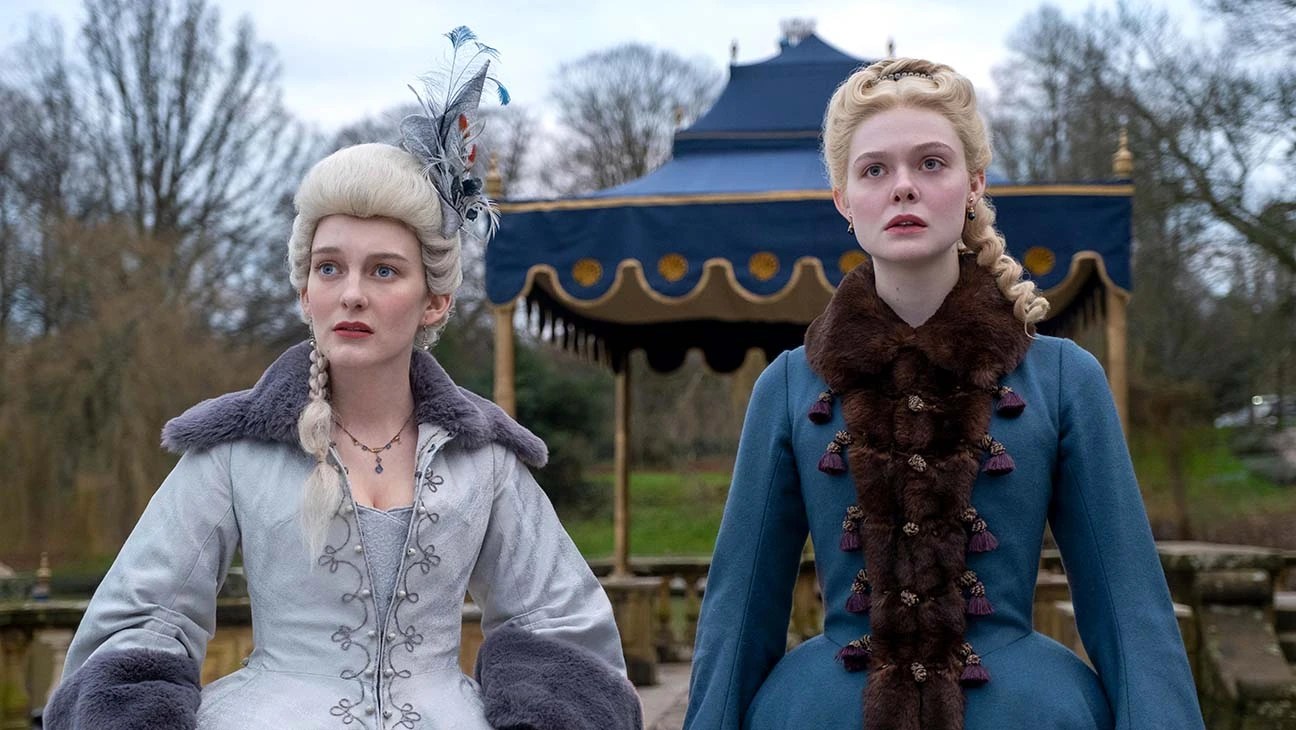 God only knows how Elle Fanning's Catherine the Great and Nicholas Hoult's Emperor Peter III somehow haven't killed each other yet, but there's still time for that to happen. Their arranged marriage has slid deeper into misery, but they must get their sh*t together to stay in power. History tells us that Catherine was Russia's longest-reigning female empress and that she overthrew her husband, but god only knows where this show will actually go. Conventional history went out the door a long time ago.
2. Barry (HBO)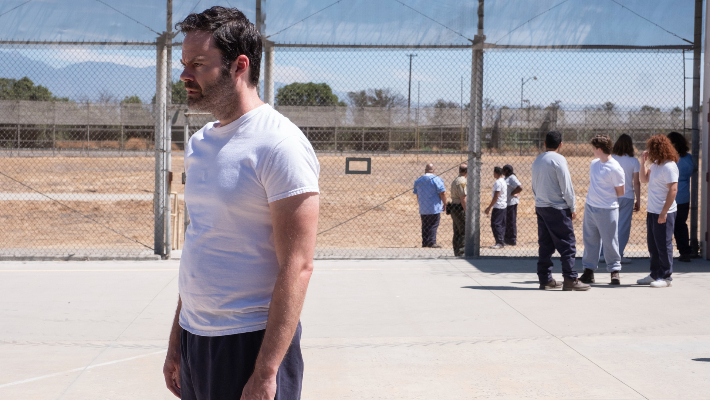 Everyone's favorite hitman-turned-actor-but-still-sometimes-hitman is back for a final season. Things get… bleak. Still funny, borderline silly in parts, but also just very, very bleak. As it probably should be given… you know… the murders that Barry has committed. A lot of them. Thank God we have NoHo Hank and Henry Winkler in there to break it all up for us. This is our last season with all of these maniacs. Let's enjoy it while we can.
1. Succession (HBO)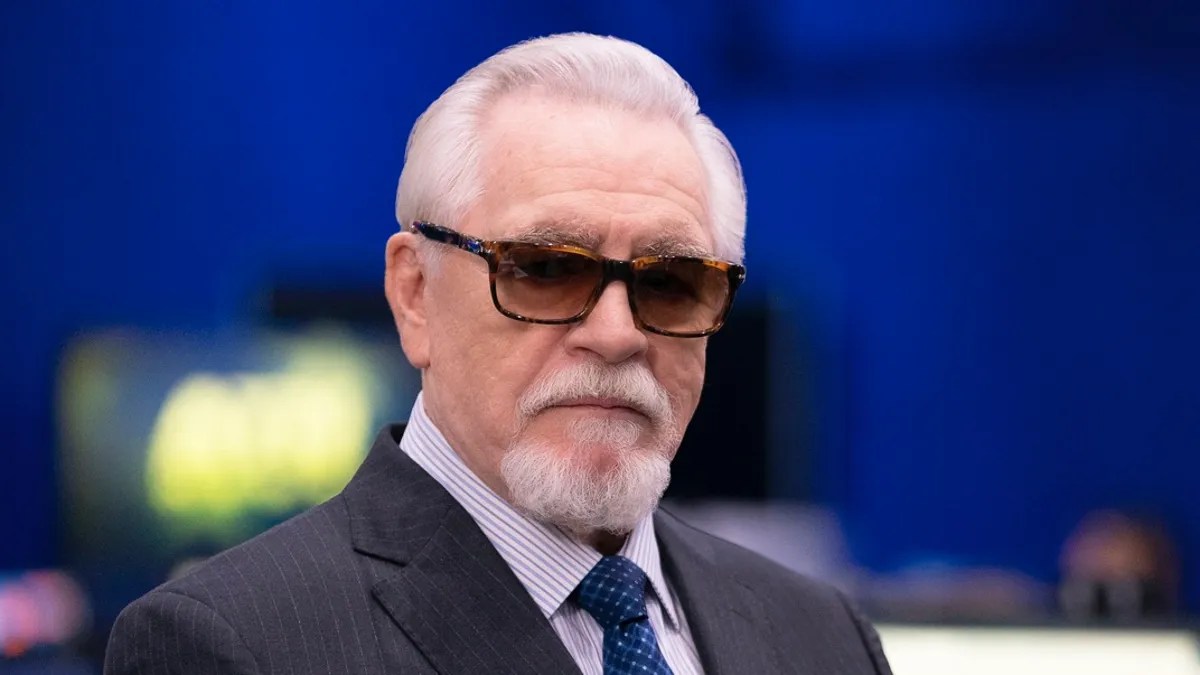 Good news and bad news, ladies and gentlemen. The good: The cretins and weasels of Succession are back for a fourth season full of drama and dark comedy and more than a little delightful flailing by Cousin Greg. The bad: This is also the final season. So… you're going to have to come to terms with that as things play out. It's a lot to deal with, especially with the frenetic pace things have been and are shaking down. This is one of our best shows. It's going to sting to say goodbye. But let's all agree to enjoy the ride while we can.