If you're a whiskey drinker and you've put off trying rye whiskey because you assume it will be spicy and peppery, you're limiting yourself for the wrong reasons. While high-rye whiskeys can certainly carry spicy, cracked black pepper notes, it's much more than just spice and heat. There's a whole symphony of flavors including floral, grassy, earthy, and herbal notes at play.
In fact, modern rye whiskey leans more heavily toward botanical and herbal than spicy and peppery.
If you're already a bourbon fan, it's a great time to get into rye whiskey. But like with any whiskey style, you need to start somewhere. And while strolling down the aisle at your local liquor store might end up with you bringing home a bottle or two, you can't be guaranteed you'll like them when you crack them open.
Luckily, there are a ton of great gateway rye whiskeys on the market. Each is a perfect way to get your proverbial feet wet in the rye whiskey world. And who better to tell us about them than the people who actually make whiskey? We asked a handful of distillers and whiskey professionals to tell us their picks for the best beginner rye whiskeys — keep reading to see them all!
Catoctin Creek Roundstone Rye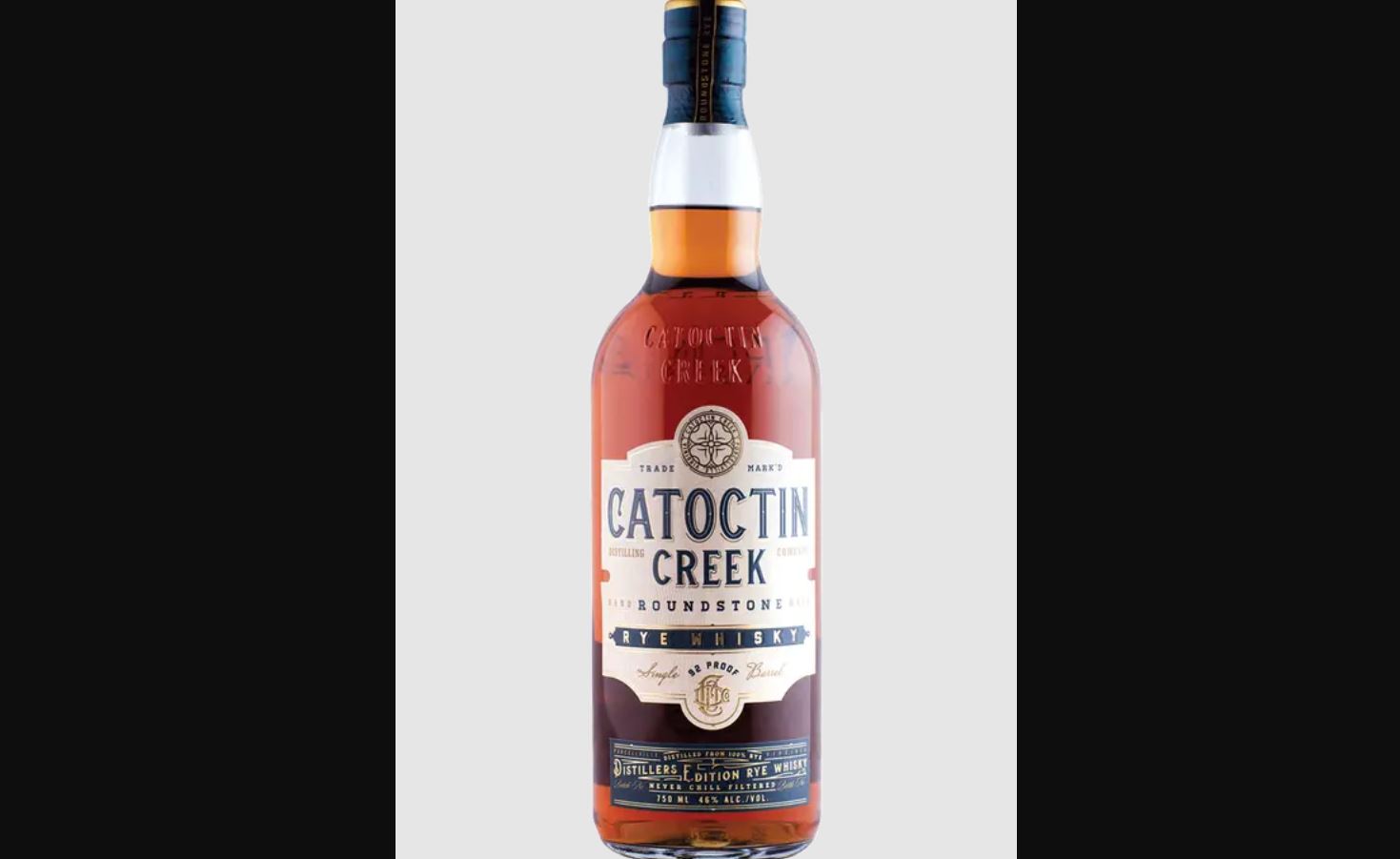 Andy Nelson, co-founder and head distiller of Nelson's Green Brier Distillery in Nashville
ABV: 40%
Average Price: $57.99
The Whiskey:
The best beginner rye is Catoctin Creek's Roundstone Rye. It has some really beautiful Bourbon-like notes in the beginning, things like cherry and maple, but then flows into flavors more typically associated with Rye.
Tasting Notes:
I get great cinnamon and nutmeg followed by a sort of cooling mint note that is simultaneously familiar and unexpected. It's an excellent go-to rye in my opinion.
Pinhook Flagship Rye
Lauren Patz, head distiller at Redwood Empire Whiskey in Graton, California
ABV: 46.75%
Average Price: $48
The Whiskey:
Pinhook Flagship Rye – A grain forward rye that temper's rye aggressive sometimes astringent nature with the inclusion of corn in the mash bill making it more assessable to burgeoning rye drinkers.
Tasting Notes:
Flavors of vanilla beans, caramelized sugar, cinnamon, dried fruits, oak, and peppery rye are big on this whiskey's palate.
Bulleit Rye
Eboni Major, master blender, bourbon women board member, and founder and CEO of Major Whiskey in Louisville
ABV: 45%
Average Price: $26.99
The Whiskey:
Bulleit Rye will always be a favorite for the rye category. MGP makes a great rye product, and the Bulleit team does a great job of blending the perfect notes.
Tasting Notes:
Those grapefruit, cloves, chamomile, and other citrus warm notes make a perfect twist on any cocktail like Rye Manhattan. It is a product that carries through all seasons.
Laws San Luis Valley Straight Rye
Colin Keegan, founder of Santa Fe Spirits in Santa Fe, New Mexico
ABV: 47.5%
Average Price: $53.99
The Whiskey:
Laws Whiskey House San Luis Valley Straight Rye 95-proof. It has all the straight rye notes you would expect. The baking spice and orange notes on the nose draw you in before you even take a sip.
Tasting Notes:
The taste is black tea, stewed fruit, and a nice pepper finish you would expect with rye.
Rittenhouse Rye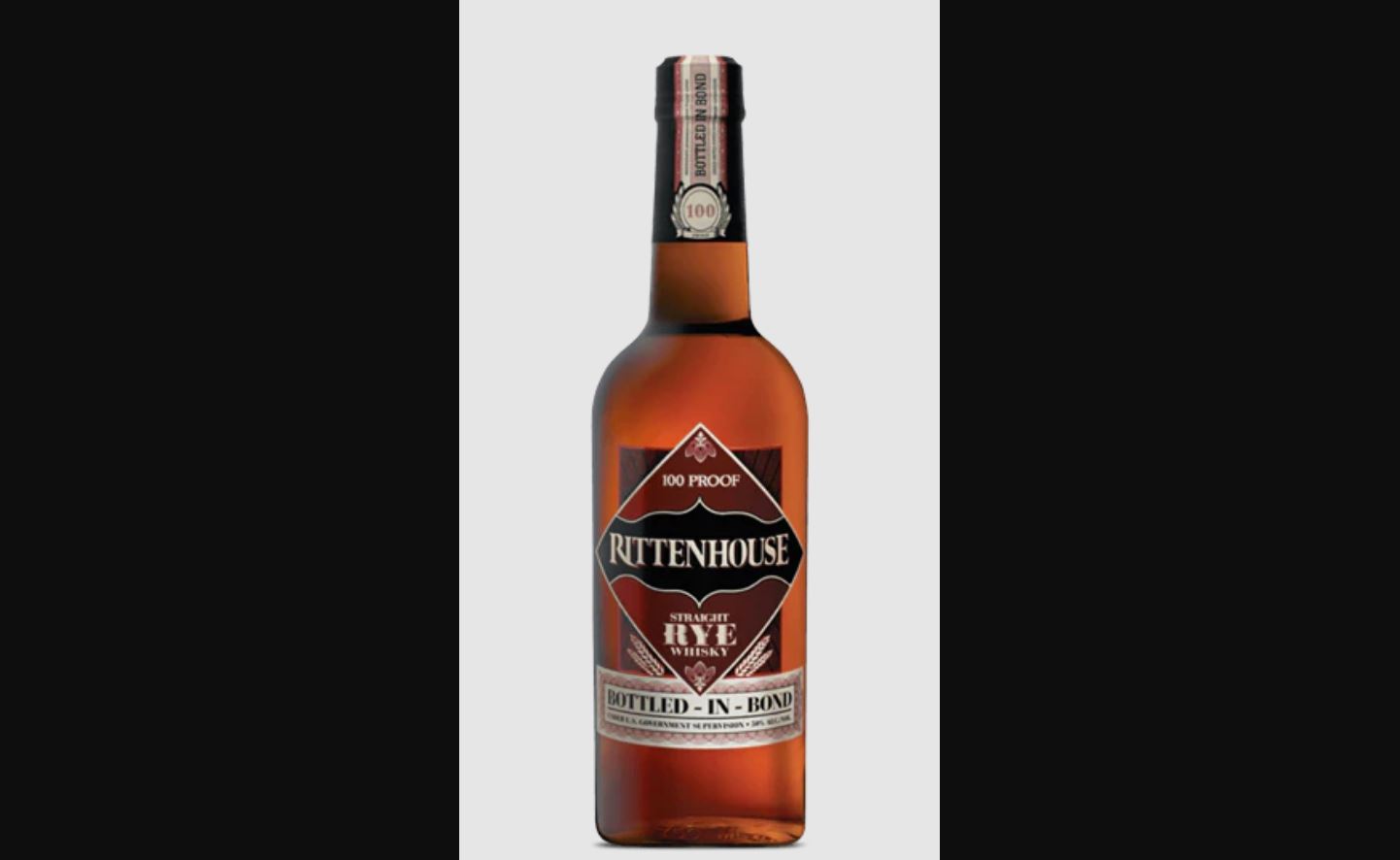 Bobby Finan, co-founder of Tommyrotter Distillery in Buffalo, New York
ABV: 50%
Average Price: $25.99
The Whiskey:
Rittenhouse Rye. It's very affordable and will give a new rye drinker a preview of spicy rye offramp from the bourbon world. There's a reason it's one of the most popular value rye whiskeys on the market.
Tasting Notes:
It really highlights the rye spice and earthy rye bread notes that bourbon drinkers refer to when describing rye's contribution to a bourbon mash bill. If nothing else, this is a great product to try to just understand the aged American brown spirits world better.
Sagamore Rye Whiskey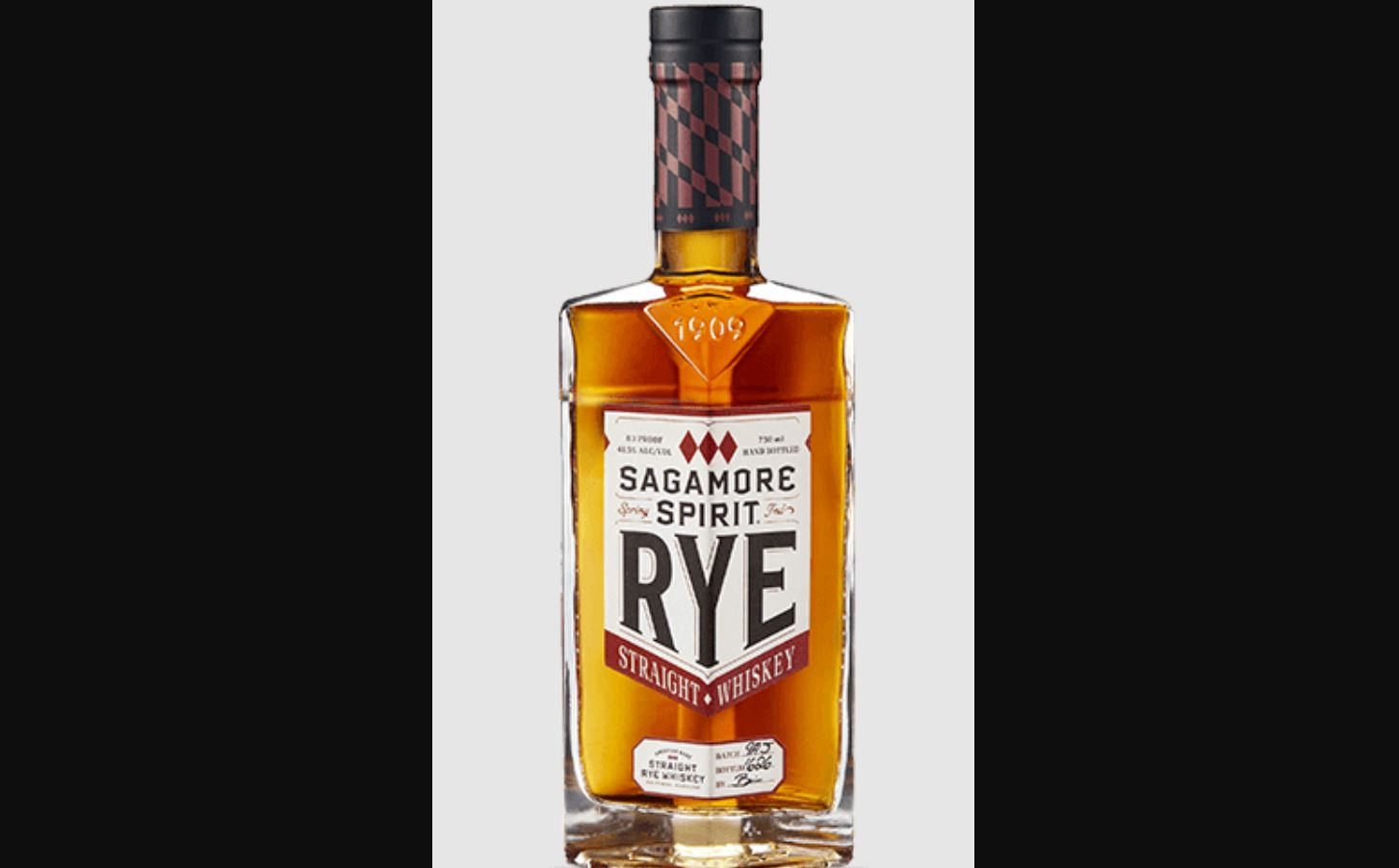 Mark McLaughlin, co-founder of Old Line Spirits in Baltimore
ABV: 41.5%
Average Price: $43
The Whiskey:
Sagamore's 83-proof flagship rye is a great starting point. It's made in the traditional Maryland style with a higher corn content and that makes it a little less spicy for a newcomer to rye. That doesn't mean it's simple, not at all, just approachable. And once you try that you can move up to the cask strength and double oak – both beauties.
Tasting Notes:
The palate is filled with warming flavors like cinnamon, candied orange peels, toffee, vanilla beans, oak, and cracked black pepper.
George Dickel Rye
Phil Morgan, distiller at Arcane American Whiskey in Brooklyn, New York
ABV: 45%
Average Price: $22.99
The Whiskey:
What's the best beginner rye whiskey you don't make and why? George Dickel Rye for an Introduction to Rye this is another easy-on-the-pocketbook bottle.
Tasting Notes:
It's filled with soft vanilla and stone fruit, the filtering process makes this a soft spice rye even with a 95% mash bill of rye.
Elijah Craig Straight Rye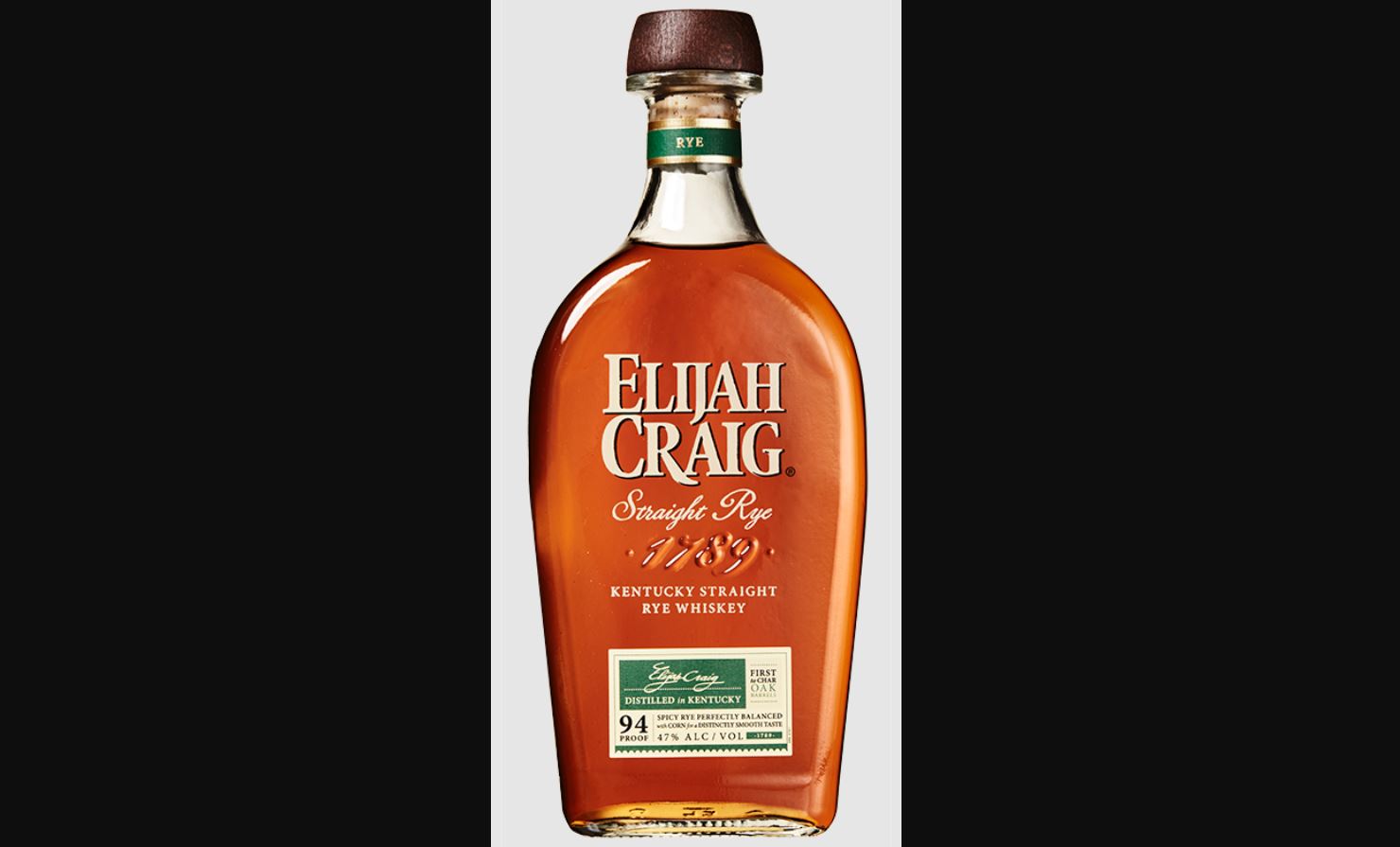 Joe Michalek, founder and president of Piedmont Distillers in Madison, North Carolina
ABV: 46%
Average Price: $35
The Whiskey:
For those who prefer their whiskey neat or with a cube, I think the best beginner rye is Elijah Craig Straight Rye Whiskey. It's warming, slightly spicy, and well-priced.
Tasting Notes:
With its 35% corn inclusion, I think it provides a slightly sweeter, more balanced flavor versus the more robust, pepper flavor notes associated with higher-rye alternatives.
Angel's Envy Rye
LC May, Grandson, Clyde May and brand ambassador for Clyde May's Whiskey in Troy, Alabama
ABV: 50%
Average Price: $85
The Whiskey:
There tends to be a love/hate relationship between consumers and rye whiskey. Consumers that do not like rye whiskey normally blame it on the heavy spice that is commonly found in a rye whiskey. For this reason, I would suggest a beginner start with Angel's Envy Rum Cask Finished Rye.
Tasting Notes:
You will certainly taste some spice but also some nice notes of orange. There are also hints of dried fruits, caramel, vanilla, rich oak, and maple candy.
Wild Turkey 101 Straight Rye
Rebecca Running, CEO of Darco Spirits in Philadelphia
ABV: 50.5%
Average Price: $21.99
The Whiskey:
Wild Turkey 101 Kentucky Straight Rye. This is the OG of Ryes. It has hints of vanilla with warm honey and notes of spice. I love ryes – this is a great one to try. At around $30 it's affordable and delicious. A great way to discover and try something new without breaking the bank.
Tasting Notes:
Flavors of caramel, clover honey, rich oak, and dried fruits are balanced with spicy cracked black pepper and wintry spices.