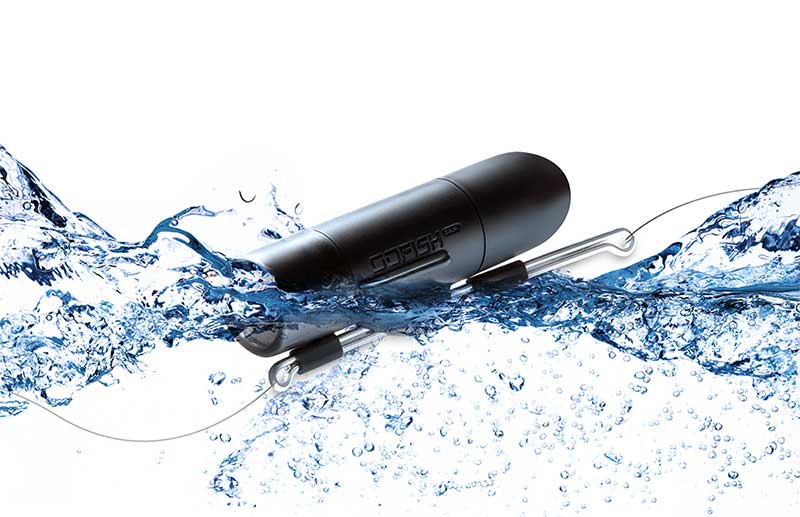 NEWS – The GoFish Cam is a wireless underwater fishing camera that attaches to your fishing line and connects to your mobile phone to record video and audio footage of your fishing adventures. The camera has been designed to perform at depths up to 500 feet. While it won't allow you to live-stream video footage while the camera is underwater, you can live-stream video when used with the included bobber accessory. This allows the sensor to be out of the water and will live-stream between 20-30ft away from you. The GoFish Cam is priced at $199.99 and is available at gofishcam.com. And if this interests you, check out our Chasing Dory underwater drone review too.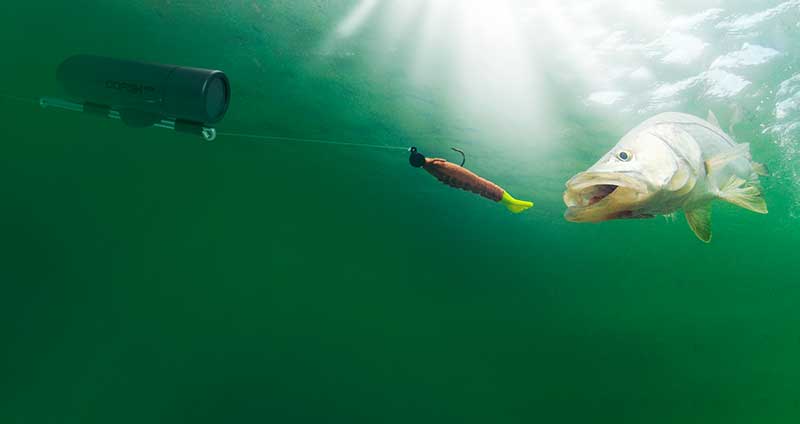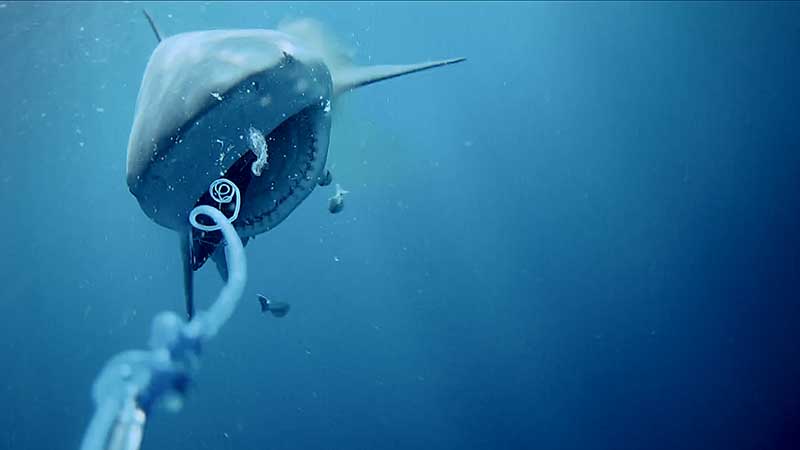 Filed in categories: News
Tagged: Fishing
Even if the big one gets away, you'll have proof with this camera! originally appeared on The Gadgeteer on July 12, 2021 at 9:00 am.
Note: If you are subscribed to this feed through FeedBurner, please switch to our native feed URL http://the-gadgeteer.com/feed/ in order to ensure continuous delivery.