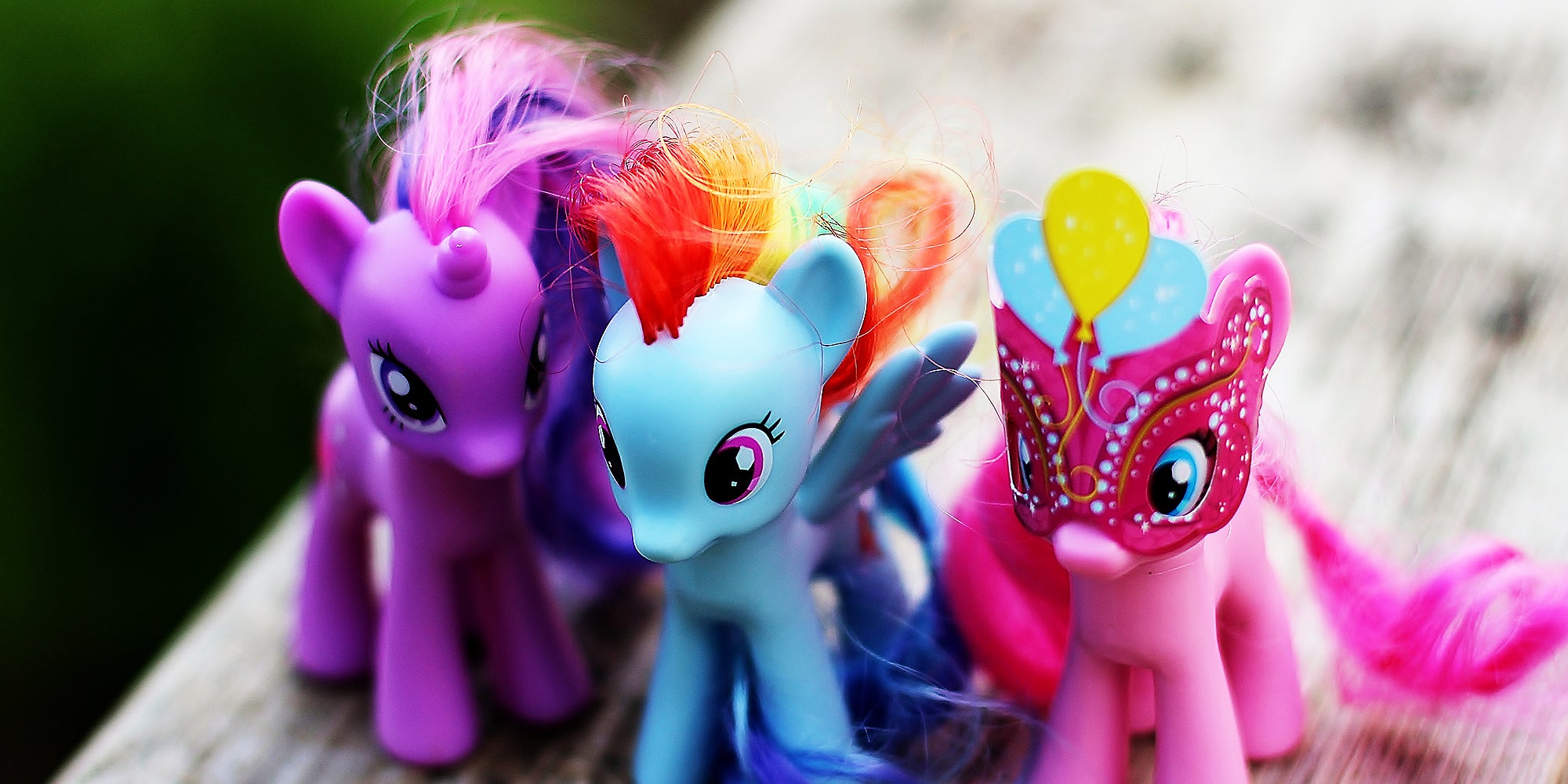 The 19-year-old mass shooter who killed eight at an Indianapolis FedEx facility last week was a "Brony" obsessed with My Little Pony: Friendship is Magic.
Brandon Scott Hole reportedly had two Facebook pages dedicated to the cartoon. The Wall Street Journal reports that an hour before the slayings, after which he fatally shot himself, Hole posted, "I hope that I can be with Applejack in the afterlife, my life has no meaning without her."
Applejack is a character in My Little Pony.
Bronies is a term for adults who are passionate fans of the popular children's cartoon. Although created for a young female audience, My Little Pony has attracted a rabid following among a small group of adult men. Multiple documentaries have delved into this extremely niche subculture.
In recent years, Brony culture has grappled with its Nazi problem. Racists comprise a small but vocal faction of the fandom. A popular imageboard focused on My Little Pony even has a searchable category for "racism."
My Little Pony Without Context, a large Twitter account focused on the series, condemned Hole's actions. "F*** this guy," they tweeted along with links to fundraisers for the victims, "He does not represent us."
Other Bronies followed suit.
Although the motive for the shooting at the FedEx facility where Hole was formerly employed is not yet known, there are suspicions that race may be a factor. Hole was white. Four of the eight he killed were Sikh, as are the majority of employees there, Reuters reports. The vast majority of Sikhs are Indian.
The Sikh Coalition has called for an investigation into whether Hole was motivated by bias.
People are also raising questions about why Hole was able to purchase a weapon in the first place.
Last March, his mother told authorities that he may be planning "suicide by cop," the Guardian reports. He was temporarily committed to a mental healthcare facility, his shotgun was seized, and he was interviewed by the Federal Bureau of Investigation. The FBI determined he didn't prescribe to "racially motivated violent extremism ideology," Reuter reports.
Authorities failed to conduct a court hearing under Indiana's "red flag" law, which could have prohibited Hole from possessing or purchasing firearms in the future.
Hole legally purchased the assault rifles he used in the attack.
The post Bronies denounce mass shooter after FedEx gunman's last posts pined Applejack appeared first on The Daily Dot.