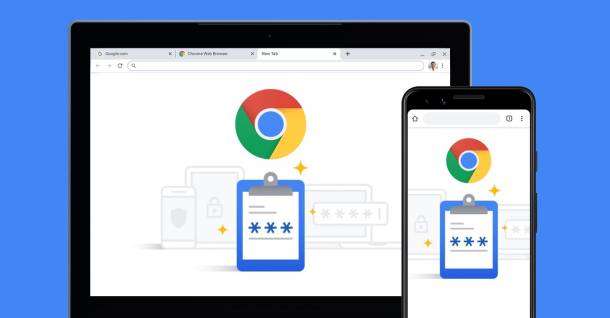 Google recently updated the Chrome Beta for iOS devices with a new security feature.
Select beta testers of Google's mobile Chrome browser are now able to lock their incognito tabs behind Face ID or Touch ID, depending on which iPhone model they have.
Google expects to release Chrome 89 to the public early next month, but it's unclear if the Face ID feature for incognito apps will be ready to roll out by then.
---
As easy as it is to stick with the default apps on your iPhone, you're missing out on a whole world of stellar third-party options if you never expand your horizons. For example, despite Chrome's dominance on desktops and notebooks, it still trails the market share of Safari by a huge margin on mobile devices in the US. Safari certainly isn't a bad mobile browser, but it also can't match some of the best features from its top rival.
Today's Top Deal
Price: $14.99
You Save: $19.99 (57%)
Buy Now
Today's Top Deals
Trending Right Now:
Brilliant new Chrome security feature on iPhone is a great reason to ditch Safari originally appeared on BGR.com on Fri, 12 Feb 2021 at 16:48:50 EDT. Please see our terms for use of feeds.