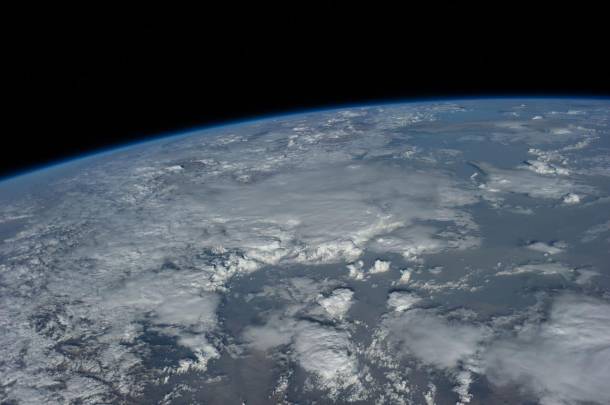 New research suggests that the deepest reaches of Earth's oceans are being contaminated by mercury created by human activity.
The mercury is likely being soaked up by fish close to the surface, the scientists say, and then when those fish die, they carry the toxic substance deep to the bottom of the oceans.
This is the second paper that has linked mercury on the ocean floor with human activity.
---
Humans have a way of seriously messing things up. It's an undeniable fact that mankind is responsible for the rapidly-shifting climate, and as far as trash goes, you can find manmade garbage in every corner of the globe. New research shows that mankind's penchant for spreading filth even extends to the deepest reaches of the ocean, where humans can't even tread.
In a new study published in Proceedings of the National Academy of Sciences, researchers reveal that high-levels of mercury have been found in ocean trenches, like the Mariana Trench, which is the deepest place in all of the oceans. That mercury originated in human pollution via the burning of fossil fuels, but how did it make it to a place where humans can't even visit, let alone survive?
---
Today's Best Deal
---
Today's Top Deals
Trending Right Now:
The deepest parts of Earth's oceans are packed with toxic mercury originally appeared on BGR.com on Tue, 17 Nov 2020 at 21:03:31 EDT. Please see our terms for use of feeds.